Why Us?
Go Green

Consistent and committed in environmental improvement

Unbeatable Quality

Cared by our 23+ year experienced farmers. We sell the finest quality plants at the very best prices

Delivery To Your Door

Straight from our
nursery to your house

Pest and disease free

Every plant is pest and disease free
FLASH SALE!
Real picture plants, you see what you get
Discount Up To 77% OFF ! Valid only this week!
View all
Fresh, Healthy and Happy
Workspaces

Kitchen

Bathroom

Living room
Foliage-filled workspaces. Boost productivity and creativity by setting up a healthy workplace.
Styling indoor plants in your kitchen can help you achieve a tranquil sanctuary which aids relaxation. Choose air purifying plants to breathe cleaner air.
Create a botanical bathroom. Humidity-loving plants will thank you for placing them in steamy bathrooms and will require very little attention.
Softening spaces in the living room. From full indoor jungle vibes to creating a focal point with a few statement plants, foliage in your living room will soften spaces and create signature accents.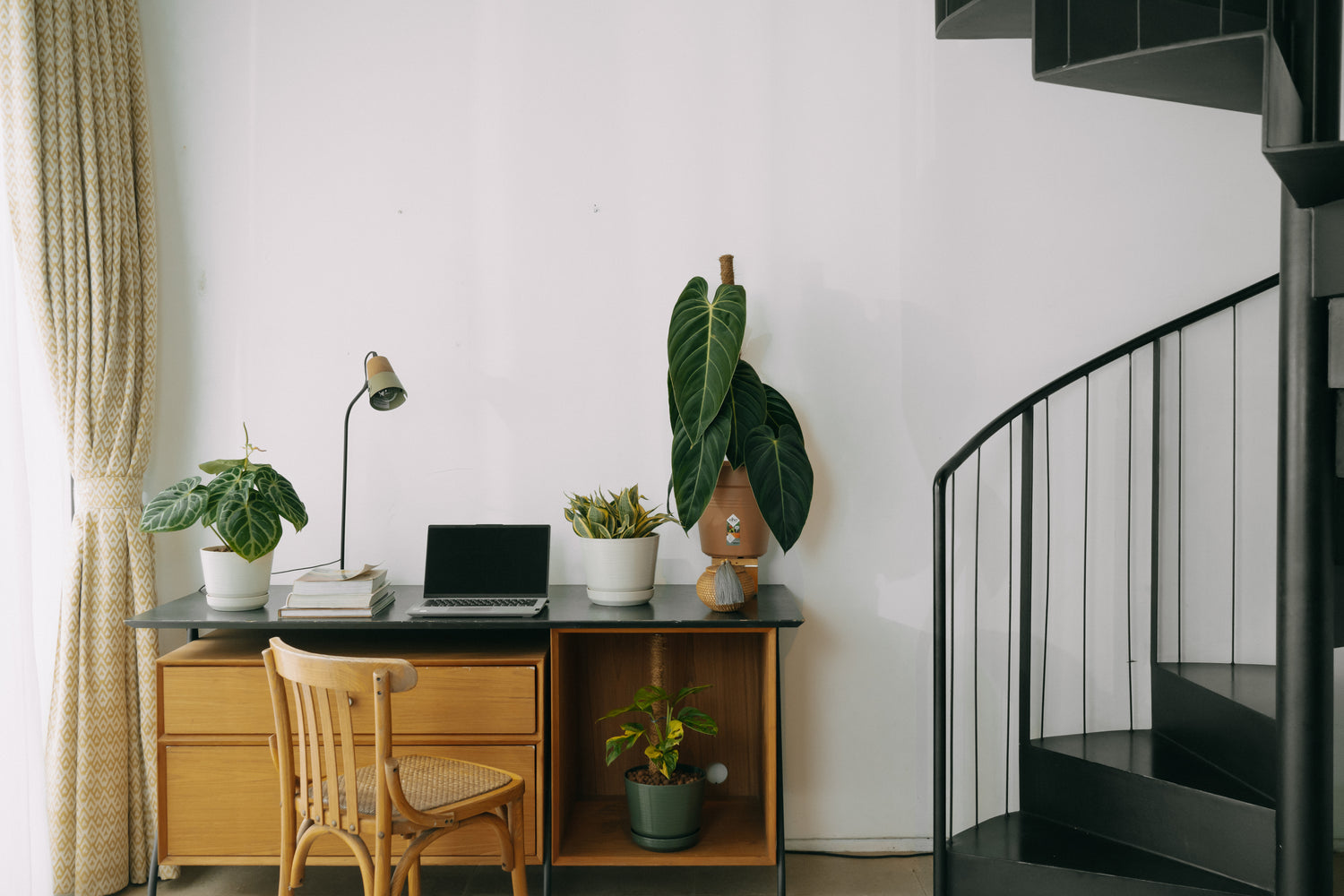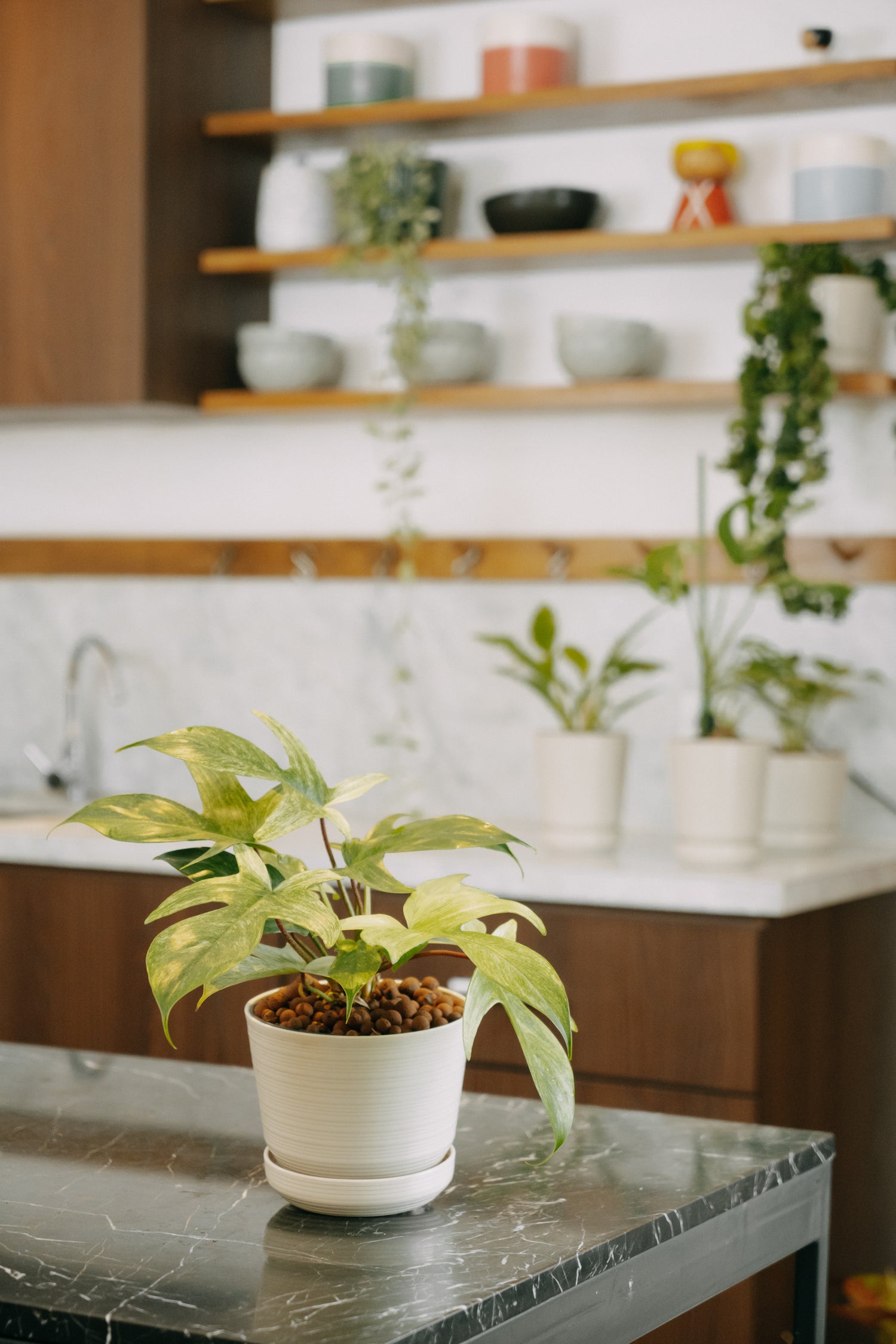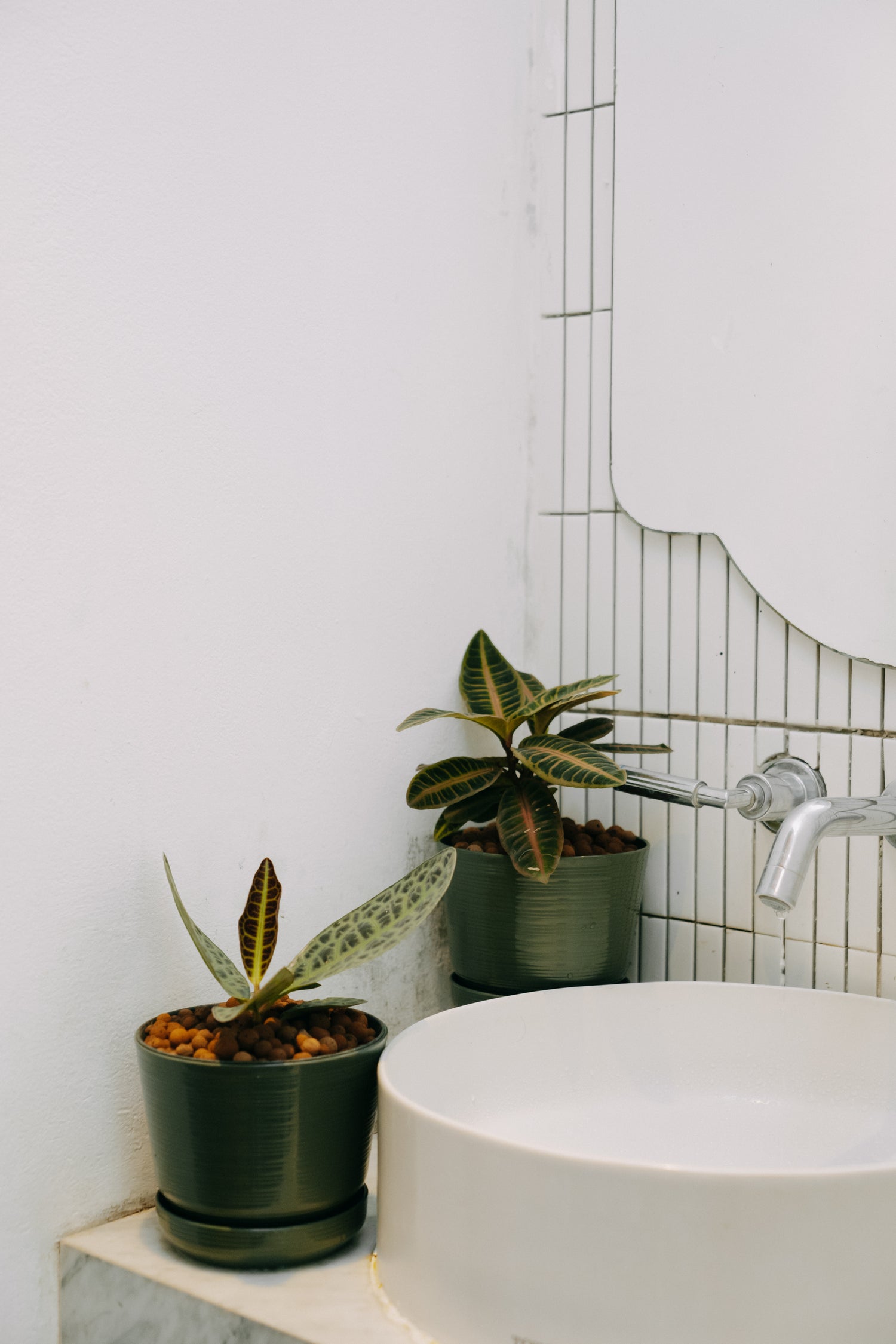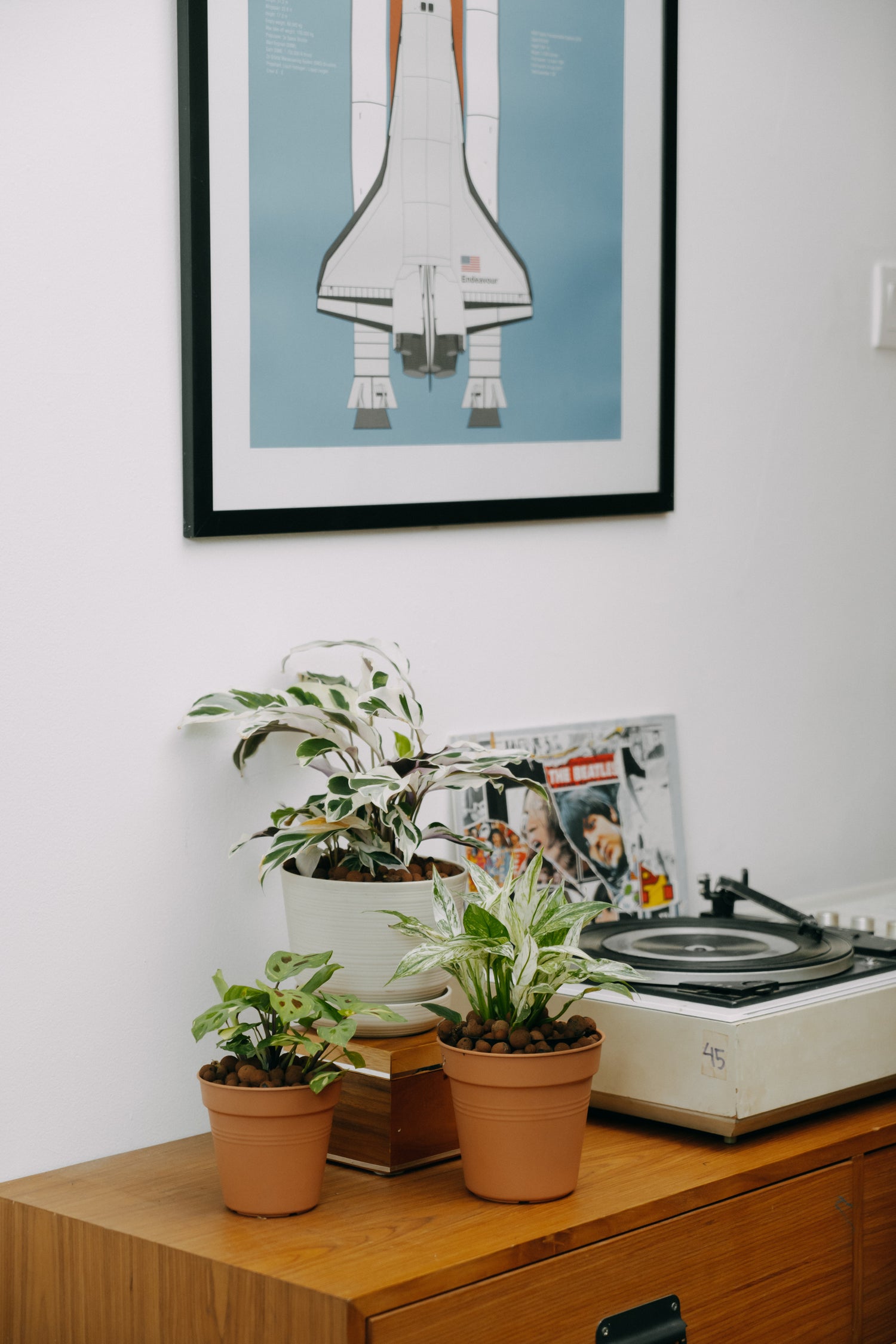 Green Your Space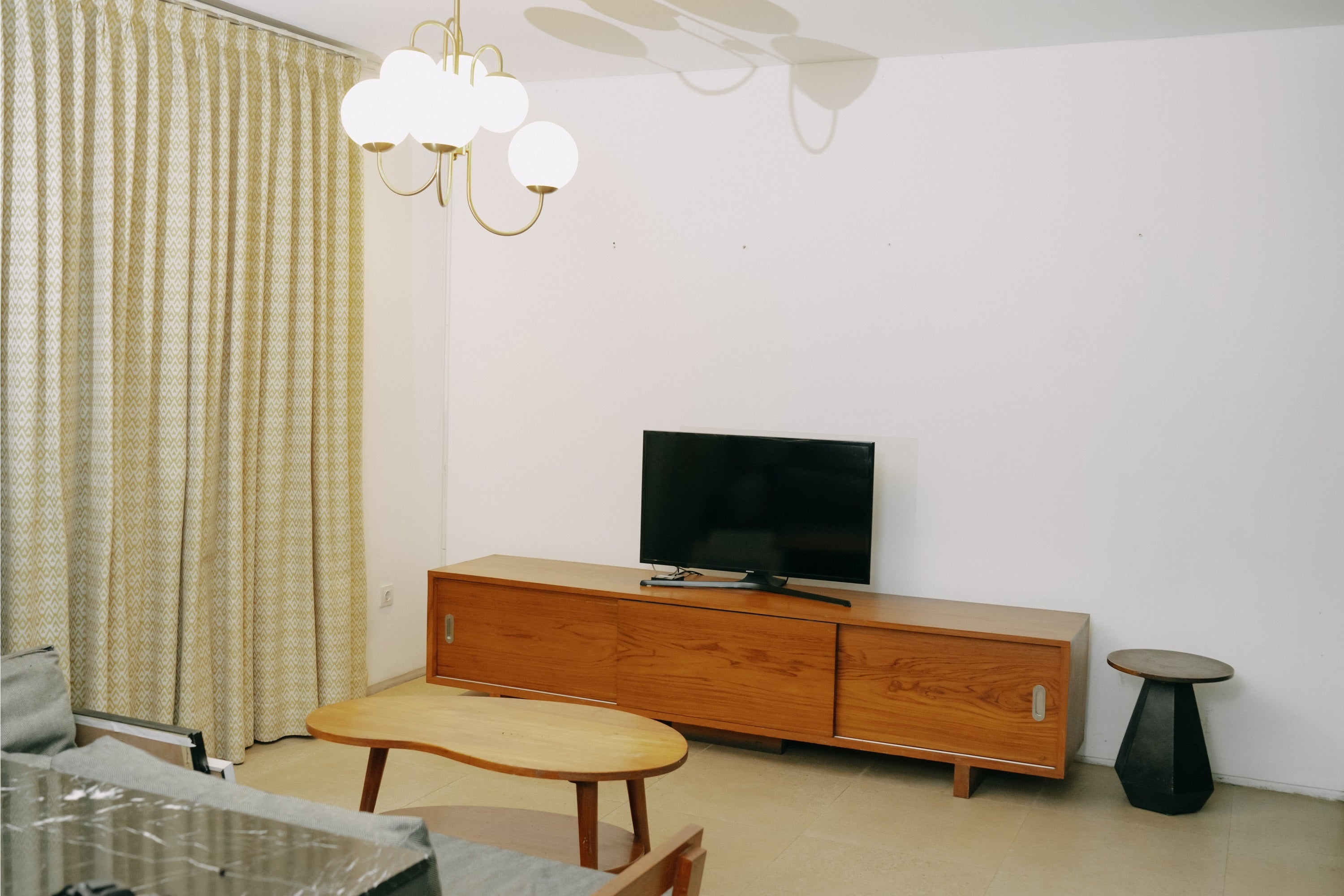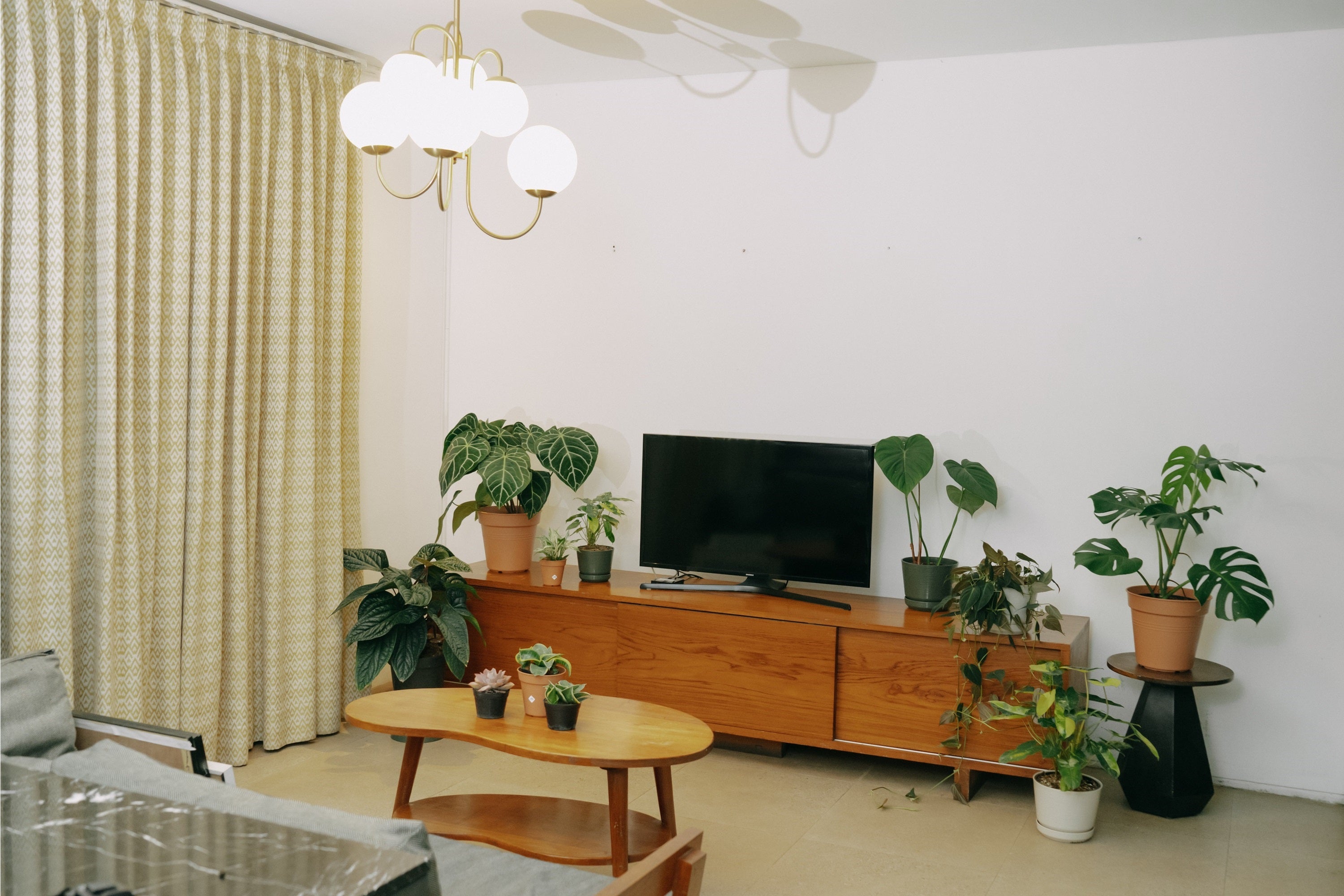 Guarantee
Secure payments

Your payment information is processed securely

Free delivery worldwide

We offer free shipping for
purchases over certain amount

Top-notch support

Any question? Our team is just one click away!

Satisfied or refunded

We provide plants for free up to a maximum of 70% or reshipped
Testimonials






Always top notch on their order process. Gives quality plants and always handle shipments pretty well. I do love ordering rare plants with them. Been partner with them for 2 years now and I will always order my collection trough them. Thank you so much!

Justin Santos
They were very understanding! Greenspaces was kind enough, they shipped my order for a 3rd time for the order as I explained exactly why and how the delays were caused. Thank you, guys, so much for your understanding and caring hearts! I love my new plant babies!

Sapphire Peters
Beautiful plants, amazing shipping and packaging.

Candy Davis
My experience with Greenspaces is absolutely fantastic, each plant was an absolute stunner! Sooooo happy! Thank you!

Veronica Koester
Could not be happier with my plants!!! I'm a little late on the review, but that's given a bit of time to monitor everything and no plants have been lost. Even after a few days stuck at customs in the winter, everything way so well packaged they all made it here healthy with only minor cosmetic damage on a couple of the more sensitive ones. Customer service was also great, they helped me sort things out when I accidently placed an order that needed an import permit, and sent care instructions/tips to help acclimate everything after shipping! This was my second time ordering from them and both experiences were great!

Brooklyn Graham
I have imported from Greenspaces to the US a few times now, and overall have had a fantastic experience. It's to be expected that there may be some stress or damage from a long journey, but my plants from Greenspaces have been almost always perfect. Not once have I had an issue with customer service, they are great at communicating! I will continue to purchase from this company due to their quality and reliability.

Sabrina Powell