Just like human beings, plants also need to be treated in order to grow and survive. This reminds us how we also have to take care of ourselves, others, and also the environment in which we live.
More plants, more green spaces!
Greenspaces.id is a company established in October 2019 which is engaged in the production and sale of ornamental plants such as Arecaceae, Hoya, and Succulents. Our company is one of the struggling companies during the pandemic which at that time caused many businesses to collapse and people lost their jobs. So that one of our missions is to help affected people during the pandemic, especially farmers and young people to be able to stay productive and reach their future. And our big mission is to participate in being part of the sustainability of this planet in a simple way, by spreading ornamental plants throughout the world, thus creating a better and greener environment.
The ornamental plant community is extraordinary and always keeps us learning to always do the best for all the plants we have. So that we can provide you with the best plants. All of this can be done because we have professional farmers who are experts in their fields, some of them even experienced for more than 23 years.
Thanks to all that, we are now able to send plants around the world with 6,050+ packages and already as many as 3.500+ customers have contributed to the success of our mission. We are grateful that it is now our 4th year and still on the same mission. We are decided to consistently create a better and greener environment.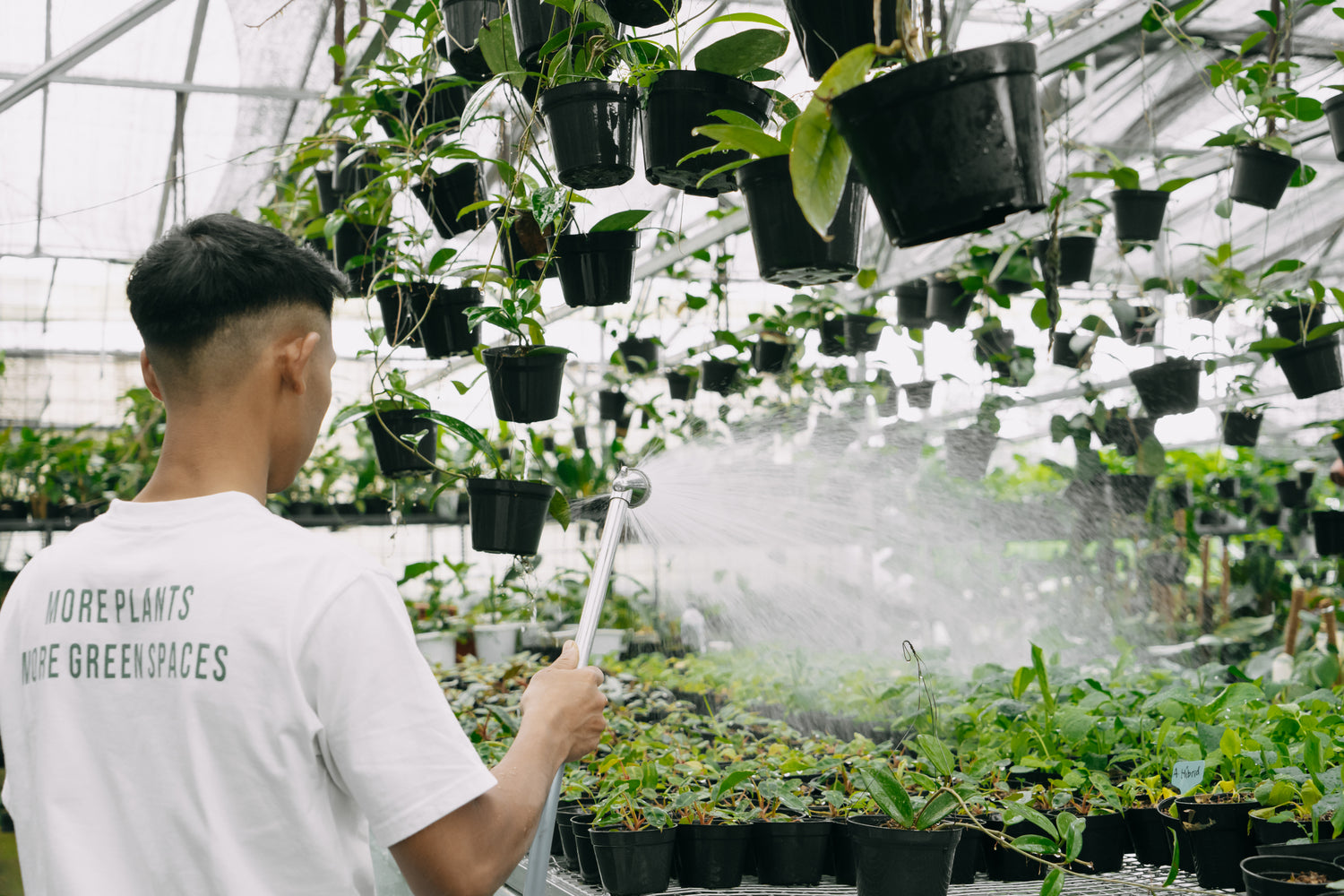 Grown with Love
Our plants are cultivated and planted in nurseries by experienced farmers with more than 23 years of love and care. Then, our farmers will select the healthiest plants and send it to you. We care about your satisfaction, so having a professional farmer is a must!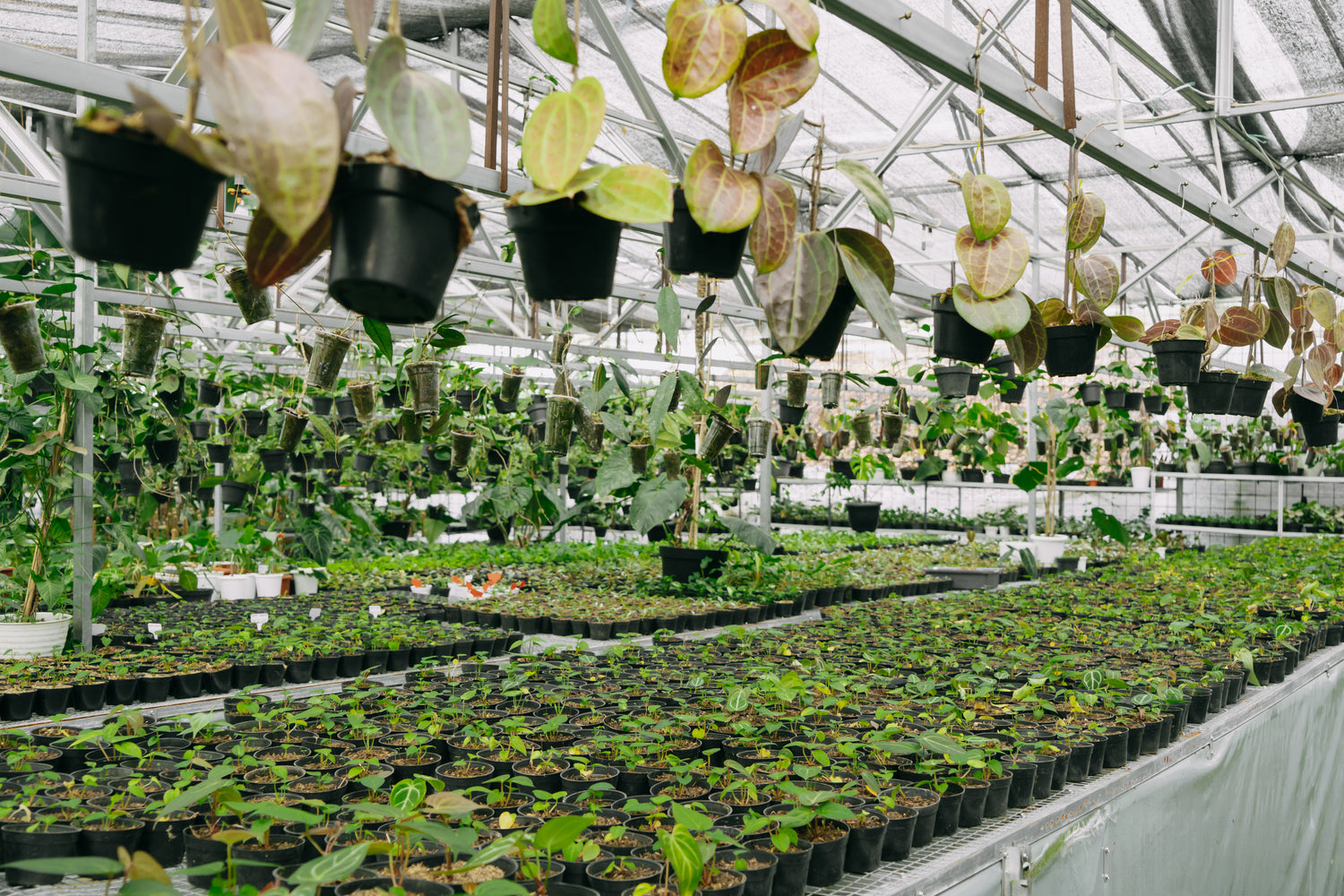 Direct from the Greenhouse
Our plants are specially prepared directly from our Greenhouse. Everything sent has been checked for its health, such as the leaves, stems, and roots. So, you can be sure that the sent plants are in the best condition.
Packed with care
Our plants are packaged professionally with great care and adjust to the weather conditions in the customer's destination country so that the plants are in a safe condition during the shipping and will arrive safely. We use plant-safe wrappings and insulations to keep them at a stable temperature. We also receive special requests from customers regarding how to pack plants which according to the customer is better.

Order Process
1. Document handling

2. Collect the plants

3. Washing the plants

4. Wrapping the plants

5. Put the plants in the box and recheck

6. Pest and disease inspection in quarantine
Our dependable admins will always be available to take your orders! All required legal documents will be submitted to the Department of Agriculture for processing as soon as possible.
After you place your order, our greenhouse team will gather the plants and inspect the plant's health, including the roots, stems, and leaves, to ensure that the plants are in the best possible condition for shipping.
The plants will then be thoroughly cleaned with water and plant solutions by our team in order to keep them healthy and pest-free during shipping.
After the cleaning procedure is over, the plants will be dried, but not too dry, just enough to hold its moisture, before being packaged with paper wrapping for the leaves and stems. To protect the leaves from harm, polyester fiberfill will be inserted between the leaves. The roots will also be wrapped with Saran wrap and tissue paper.
Before the plants are shipped, our team will go over the plant lists again, order by order!
Packages that are ready to be shipped will be brought to the agricultural quarantine agency to go through another inspection. A phytosanitary certificate will be acquired after the packages have passed the shipping regulations.